THE WORLD'S FIRST DEFLATIONARY CRYPTO PRODUCT ECOSYSTEM

Introducing The Hyper meteor ecosystem
Hyper Meteor is going to space… literally.  That's why we're donating 20% of all our profits from NFTs sales to Spaceshire and The Planetary fund. We're helping to inspire the next generation of explorers all while sending Hyper Meteor to the moon!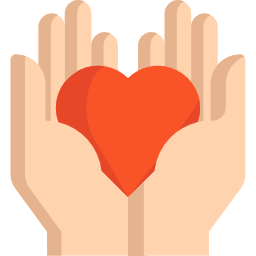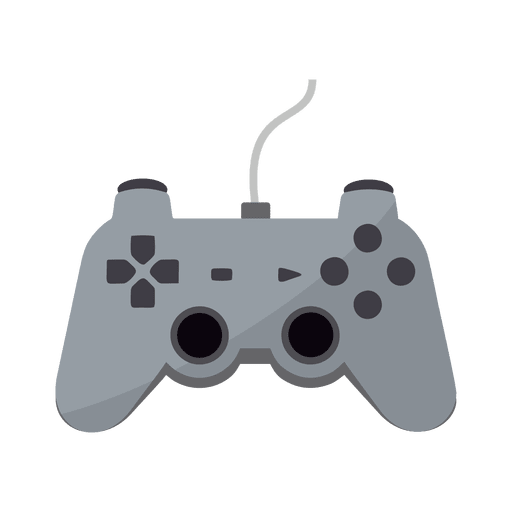 Think flappy birds but with meteors and outer space. The aim of the game is to navigate your way through the galaxy while avoiding space junk. The game gets harder the longer you last. Find your way on to the top of leaderboard and be crowned space royalty. Play the free version just for fun or play to win. Contribute $HyperMeteor to the paid version and the top 3 on the leaderboard split the prize fund.
Available only to Hyper Meteor holders.
COMING  JUNE ~ JULY 2021…
Unique? Rare? Non-forgeable?  Non-Fungible Tokens (NFTs) are here to stay and are taking the crypto world by storm. 20% of profit from our NFTs sales will go to our charities. 10% will be used to rebuy into the token and will be burned forever thereby decreasing supply, making Hyper Meteor more rare and valuable for investors (that's you ) and increasing the price. Collaborations with social media influencers to promote our NFTs and the whole Hyper Meteor ecosystem are in the pipeline. 
You must Hold Hyper Meteor to participate in auctions and sales.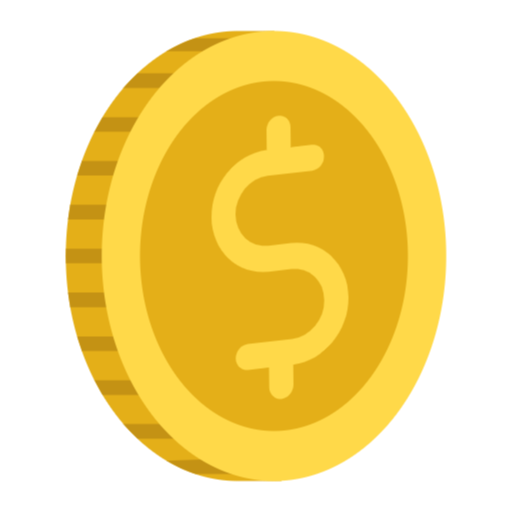 How can you go to the moon if you haven't studied the stars? That's why we're creating a constellation education app. Learn about the stars, moons and other planets. See if you can correctly identify constellations in the sky using our app. Potential prizes for the best star navigators.
Sshh it's a secret…
We're looking to partner with a real eCommerce business to bring you a range of Hyper Meteor brand products that $HyMeteor holders can benefit from. 
Hyper Meteor token holders receive discounts on merch.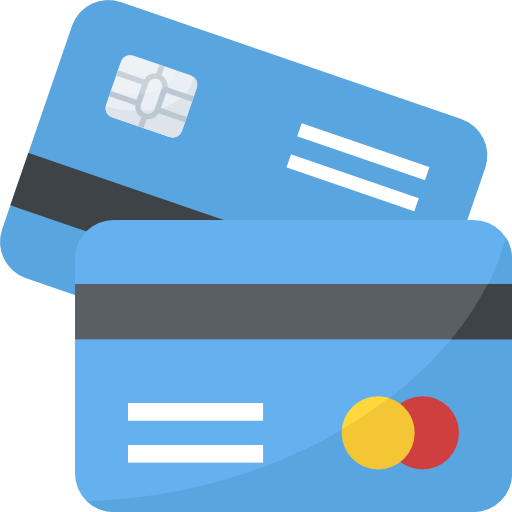 8% of every transaction is redistrubuted to token holders and 4% is burned. Hey we get it, we're not the first deflectionary token on Binance Smart Chain and we certainly won't be the last. It's our ecosystem of apps, competitive games,  charity donations, marketplace and ecommerce products that makes us unique and gives us major staying power.
We're here to stay.
Set slippage to 11% to 14%

Contract Address on Pancakeswap: 0x1fe38769ed41fe7f47270c78d2f0507b508d06f0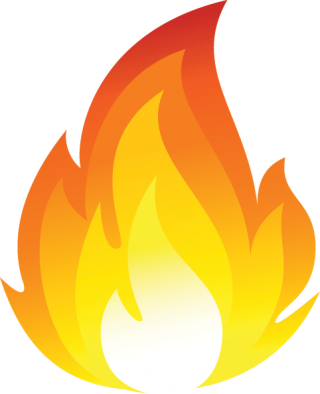 1,000,000,000,000,000 Total Supply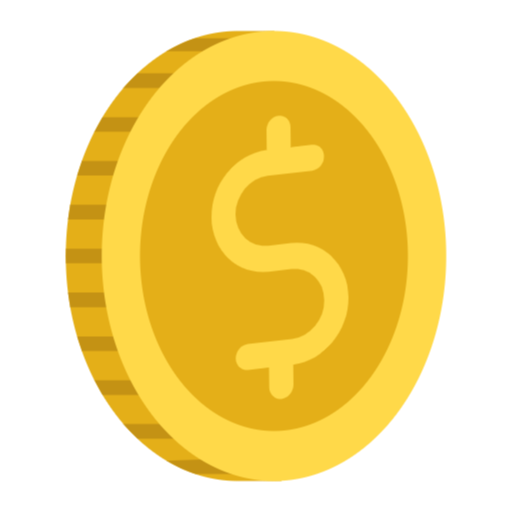 6.5k+ Holders in first 5 days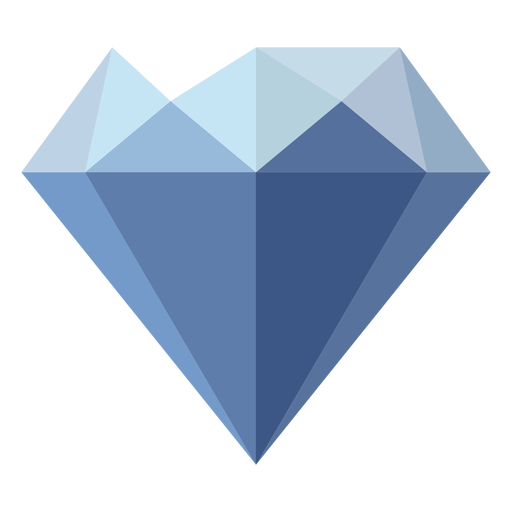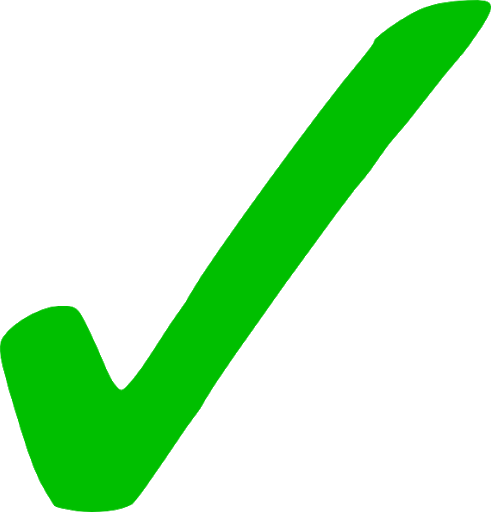 Watch this video to learn how to purchase Hyper Meteor
Watch this video to learn how to Buy BNB using fiat on Binance
COMPLETED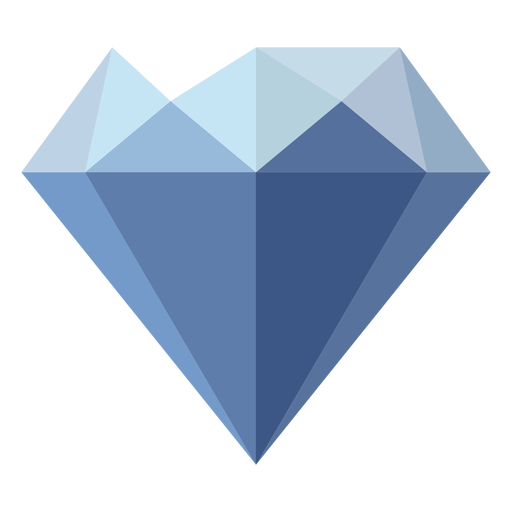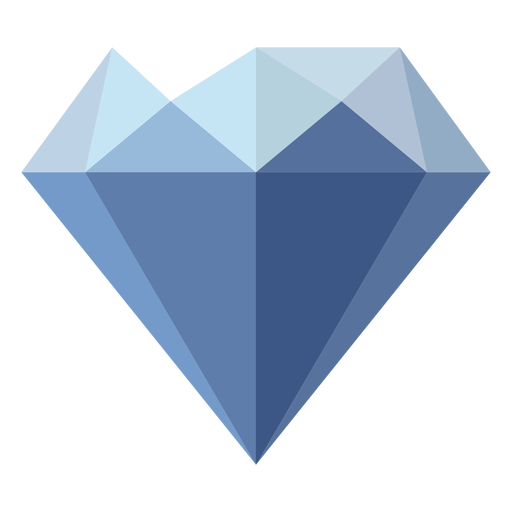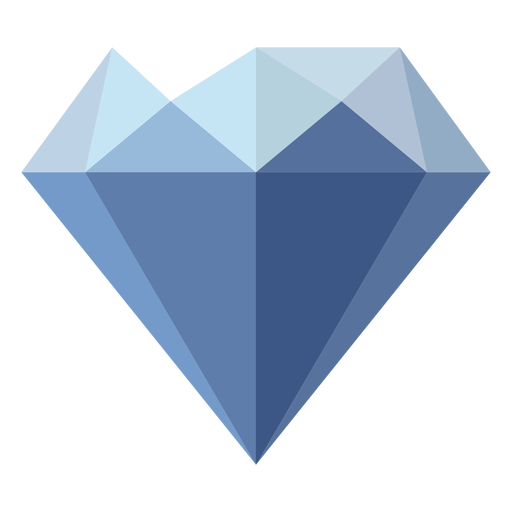 Fair Launch token creation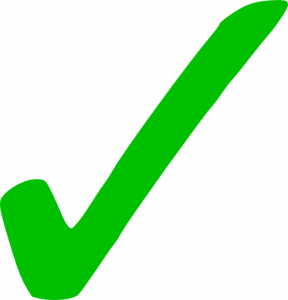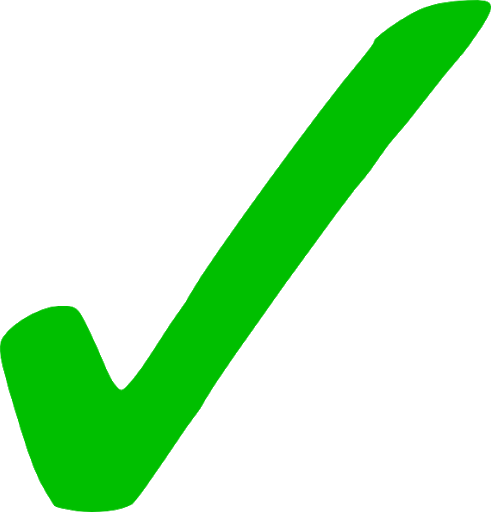 Liquidity locked until the year 2100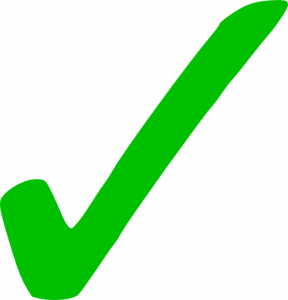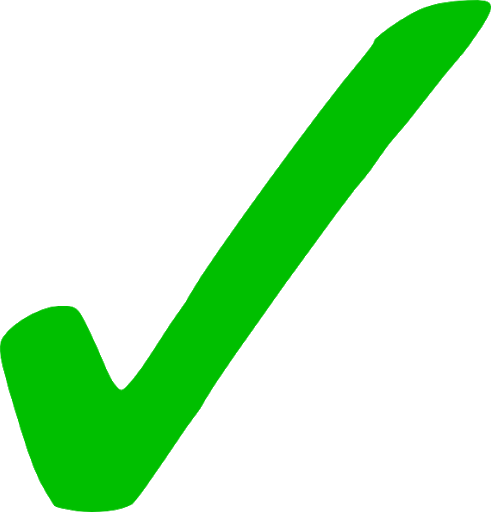 Social profile creation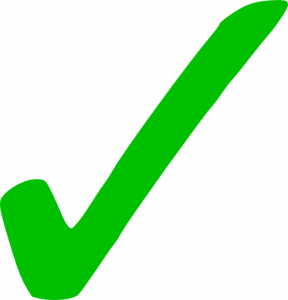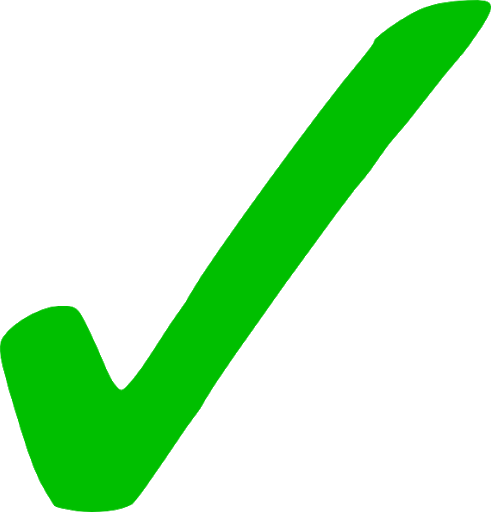 Gained over 4,900 token holders in 3 days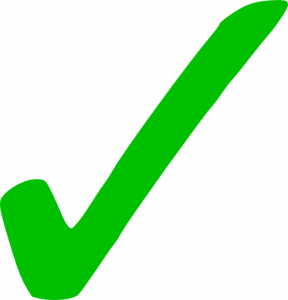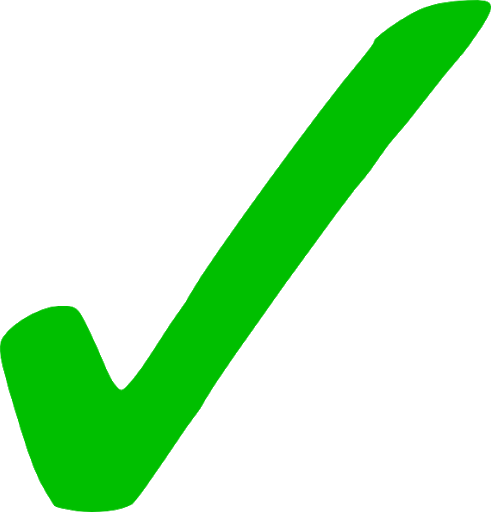 Applied for Coin gecko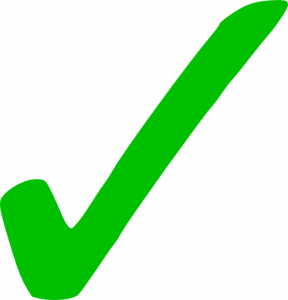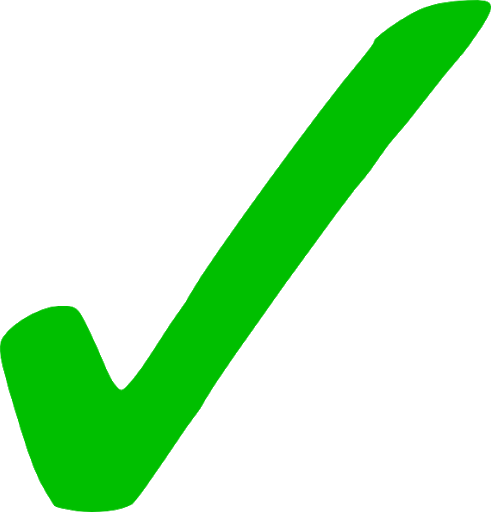 Applied for coin market cap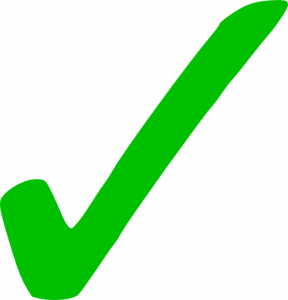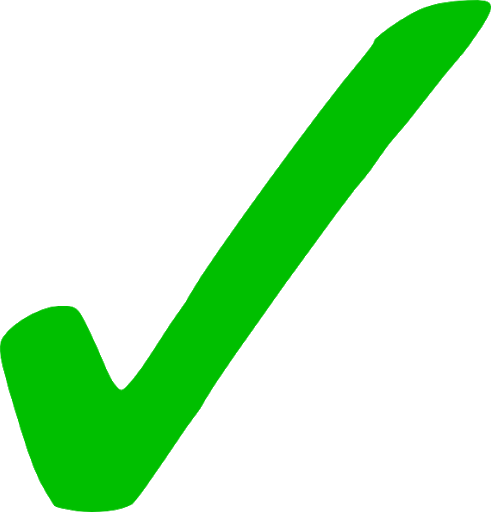 Applied for blockfolio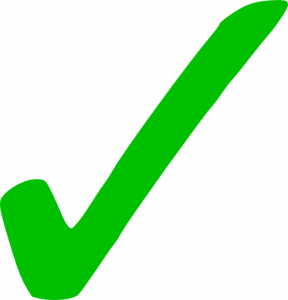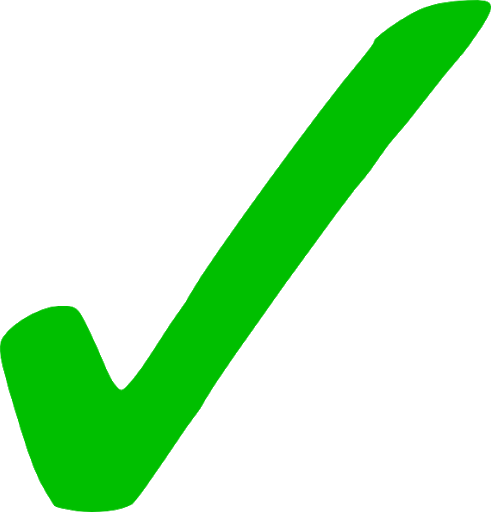 Applied for unirocket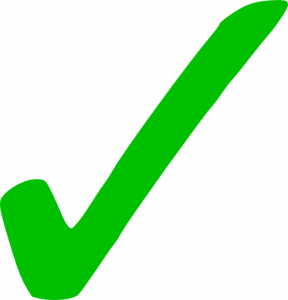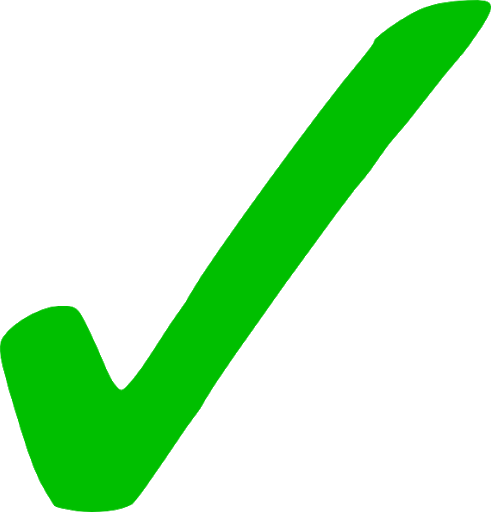 Started development of space game app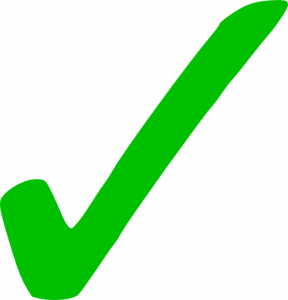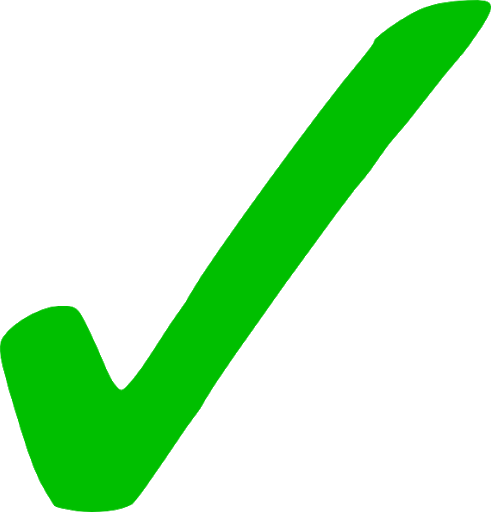 Employed NFT artist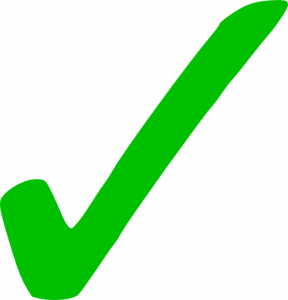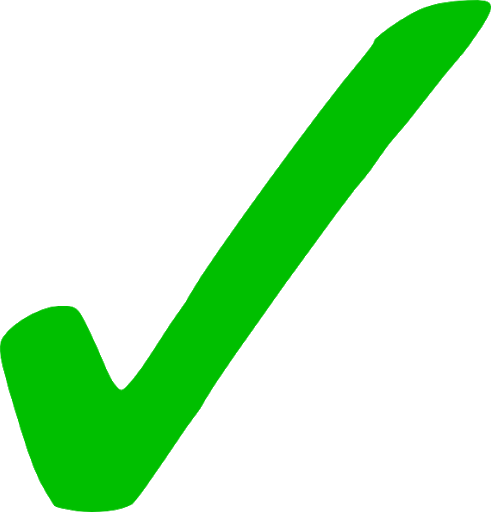 Launched successful marketing campaign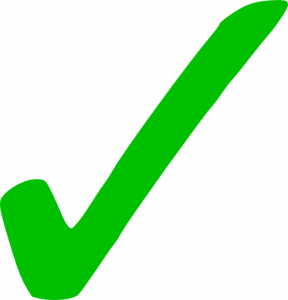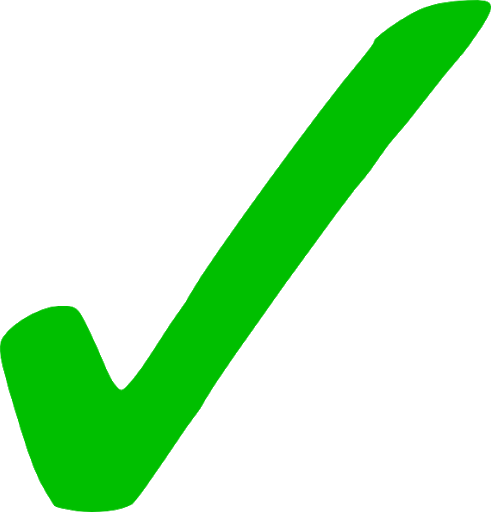 Grown Social media channels to over 9,000 followers in 3 days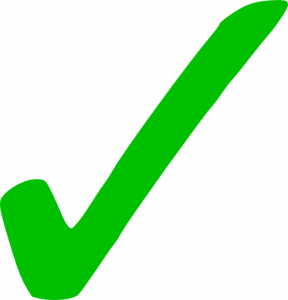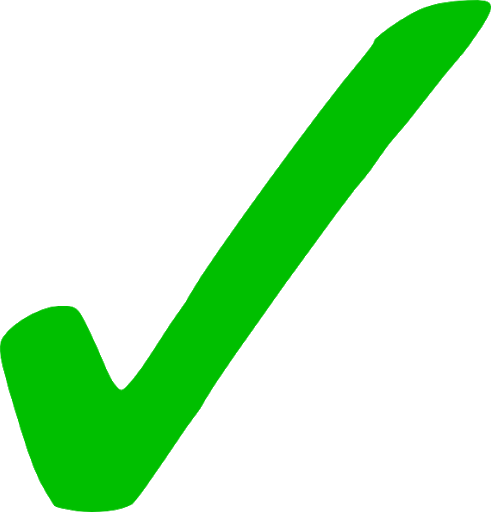 MAY 2021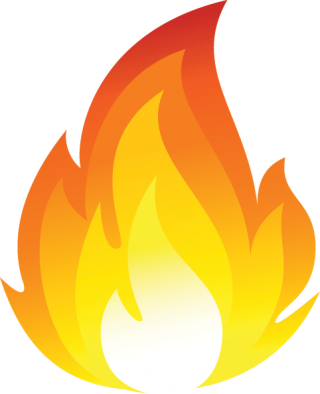 CMC listing -tbc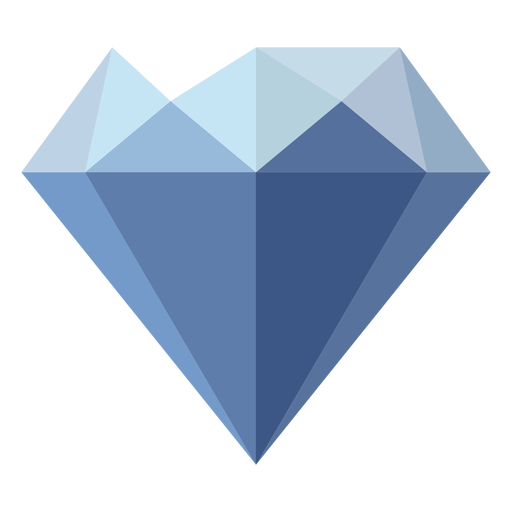 CG listing -tbc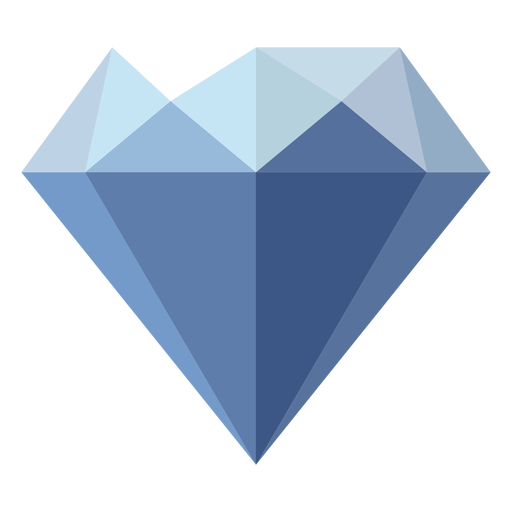 Large scale social media influencer campaign – all throughout may and beyond
Partner with eCommerce brands to launch our own range of products (Merchandise, CBD products potentially)- Mid May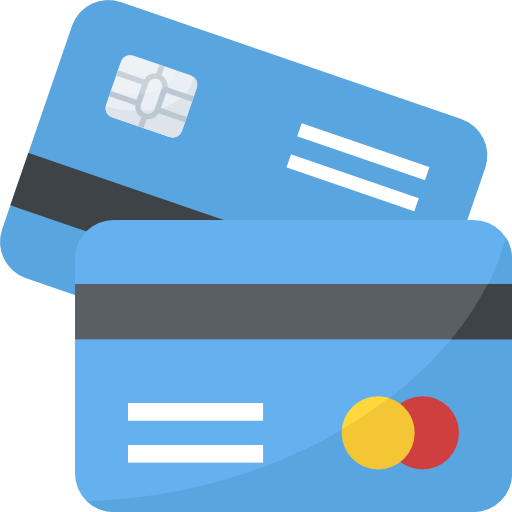 Space game beta test – mid may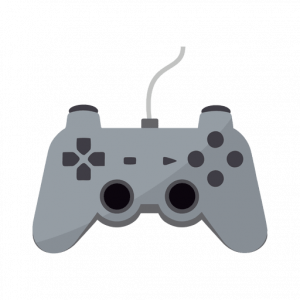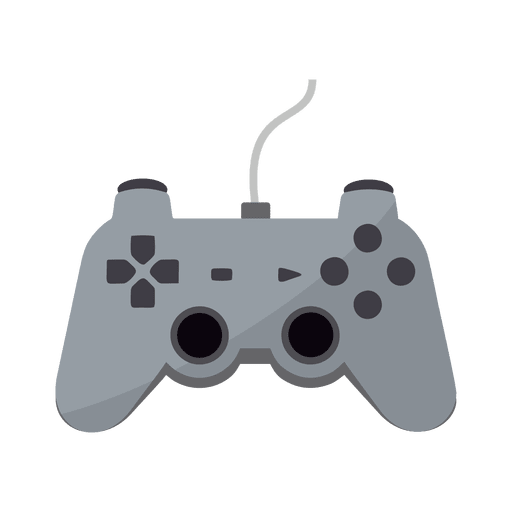 Hiring Devs for star constellations education app – Mid may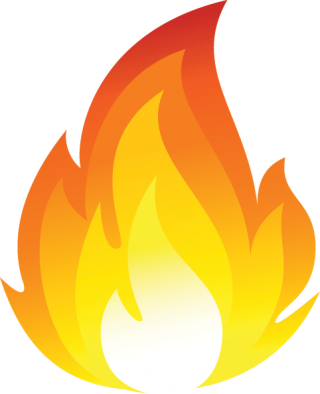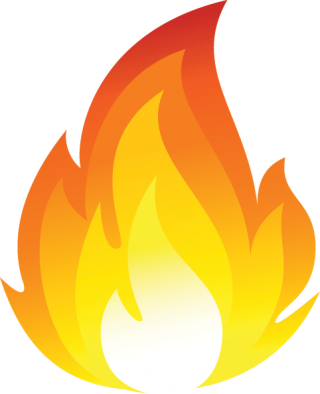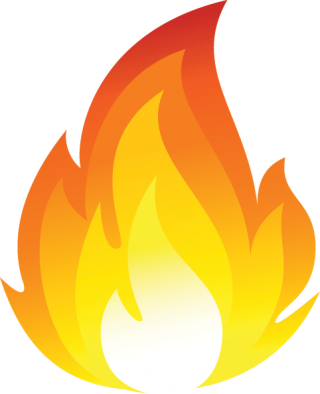 Get a third party audit – early may
JUNE 2021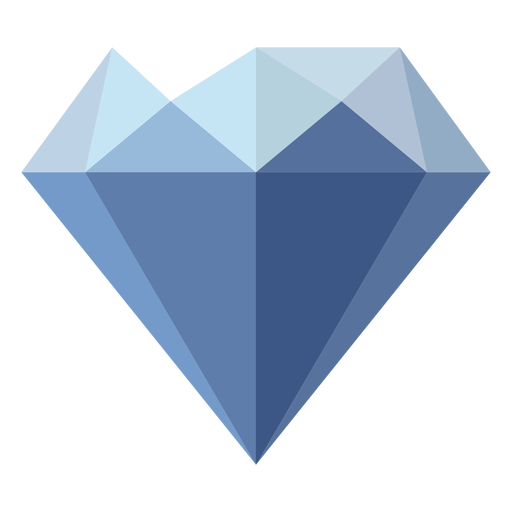 Launch space game to the public – early June
Start selling NFTs and donating to our charities:  Spaceshire & The Planetry fund charity – early june
Hold Community votes on which charities to donate to next – early June
Launch our ecommerce brand- Mid June
Beta test constellation apps- Late june
Innovate new ideas for use cases by asking the community to vote – Late june
Beta test the space game app where top players can win a share of the grand prize fund- Late June
JULY 2021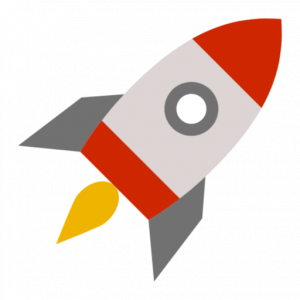 Release constellations app  – Mid july
AUGUST 2021 & BEYOND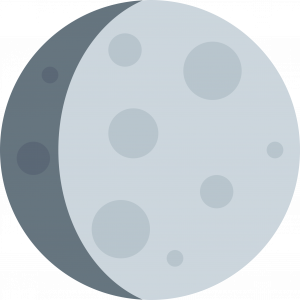 More innovations and ideas via community voting – TBC
Partnerships with potential space charities – TBC
Create our own NFT marketplace and incubator-TBC
Let's get technical.  Read our Whitepaper here

Hyper Meteor plans big and delivers even bigger. Here's the dream team that's making it happen
Want to speak to us? Join our Telegram and attend our next AMA to get to know the team