THE WORLD'S FIRST DEFLATIONARY CRYPTO PRODUCT ECOSYSTEM

Introducing The Hyper meteor ecosystem
Hyper Meteor is going to space… literally.  That's why we're donating 20% of all the profits from our NFT sales to Space related charities. We're helping to inspire the next generation of explorers all while sending Hyper Meteor to the stars!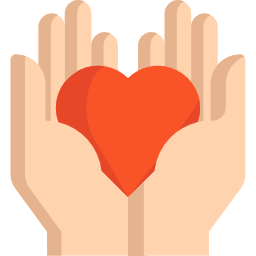 Unique? Rare? Non-forgeable?
Non-Fungible Tokens (NFTs) are here to stay and they are taking the crypto world by storm.
20% of profit from our NFTs sales will go to Space related charities. 10% will be sent to our dead wallet and will be burnt forever, thereby decreasing supply, making $HyMeteor Token even more rare and valuable for investors (that's you).
Collaborations with social media influencers to promote our NFTs and the whole Hyper Meteor ecosystem are in the pipeline.
You must Hold Hyper Meteor to participate in auctions and sales.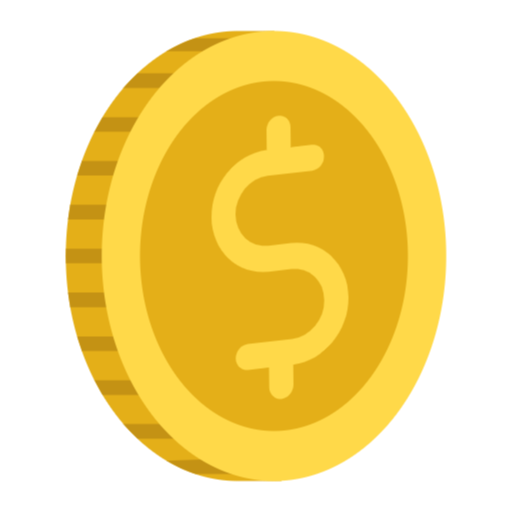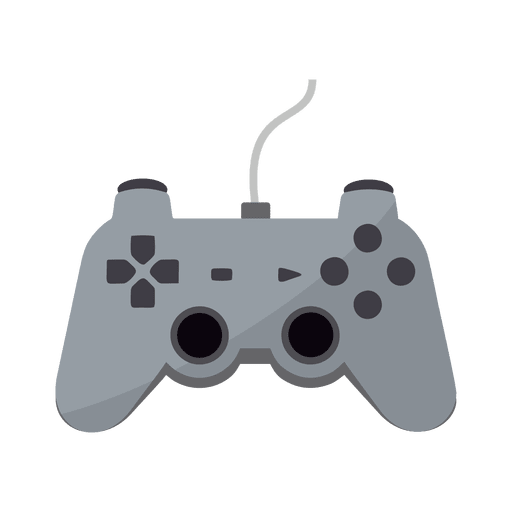 The threat is imminent!
While blasting through the vacuum your task is to obliterate meteors heading towards earth, avoid dangerous space debris crossing your path and eliminate the rivaling spieces trying to conquer our planet. The longer you last the stronger the resistance becomes.
In this classic game you will join forces as a Defender of the Galaxy.
Play for free or compete against your fellow comrades to secure a spot on the leaderboard and get the chance to win unique prizes.
This is your shot to become a hero!
Coming Soon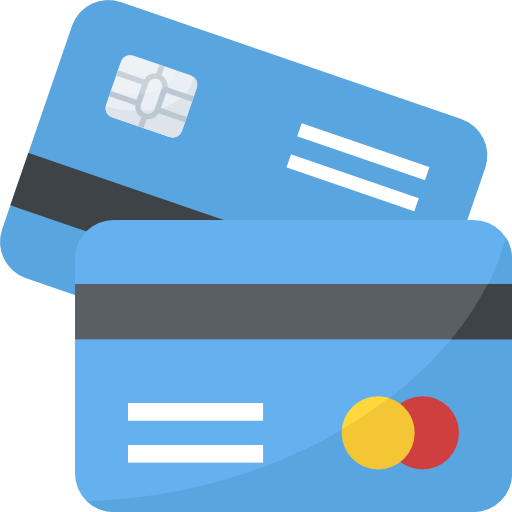 Sshh it's a secret…
We're looking to partner with a real eCommerce business to bring you a range of Hyper Meteor brand products that $HyMeteor holders can benefit from. 
Hyper Meteor token holders receive discounts on merch. 
8% of every transaction is redistrubuted to token holders and 4% is burned. Hey we get it, we're not the first deflationary token on Binance Smart Chain and we certainly won't be the last.
It's our ecosystem of apps, competitive games,  charity donations, marketplace and ecommerce products that makes us unique and gives us major staying power.
We're here to stay.
Set slippage to 11% to 14%

Contract Address on Pancakeswap: 0x1fe38769ed41fe7f47270c78d2f0507b508d06f0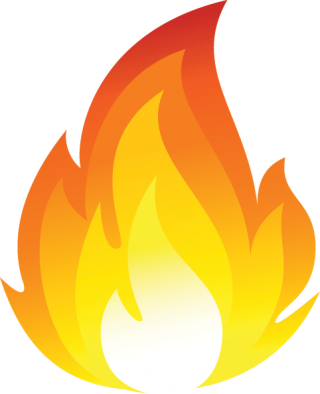 1,000,000,000,000,000 Total Supply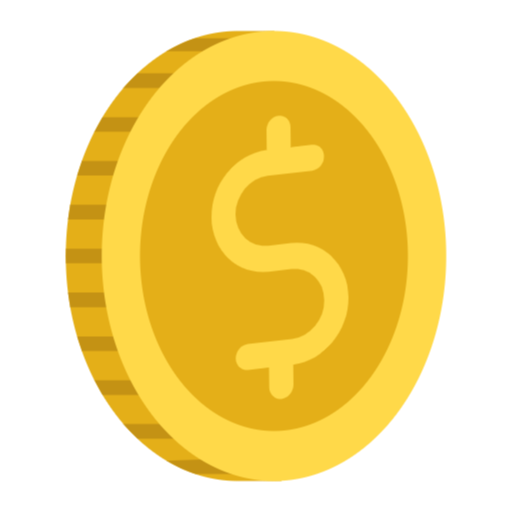 Watch this video to learn how to purchase $HyMeteor Tokens
Watch our most recent AMA here and get up to date with the latest news!
The Hyper Meteor Story So Far ...
Fair Launch $HyMeteor Token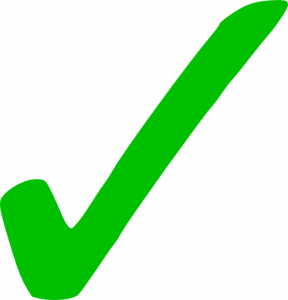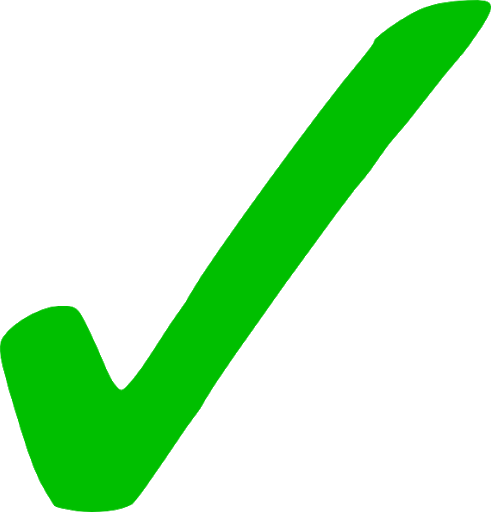 Liquidity Locked Until The Year 2100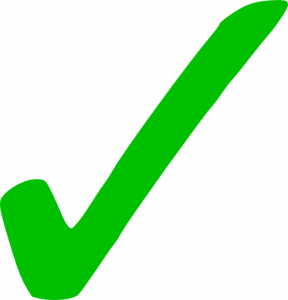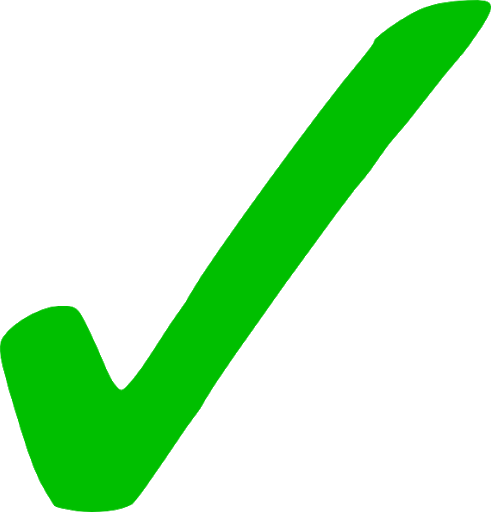 Listed on Coin Market Cap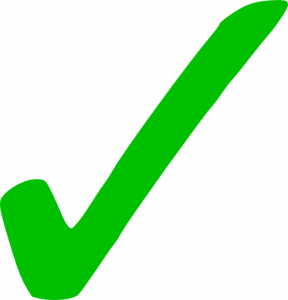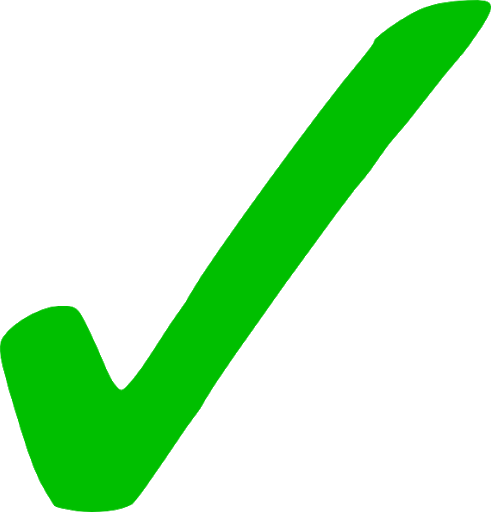 Listed on Coingecko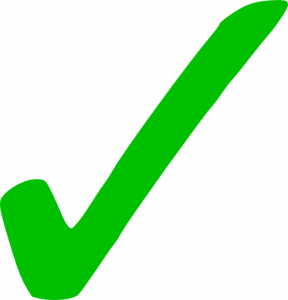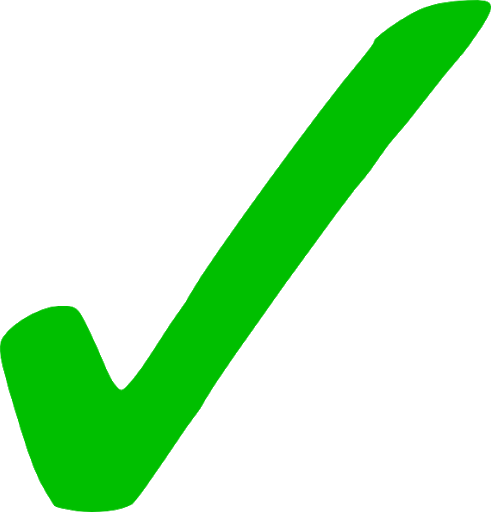 Additional Listing Sites Added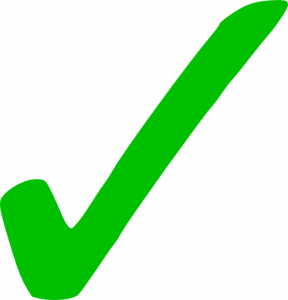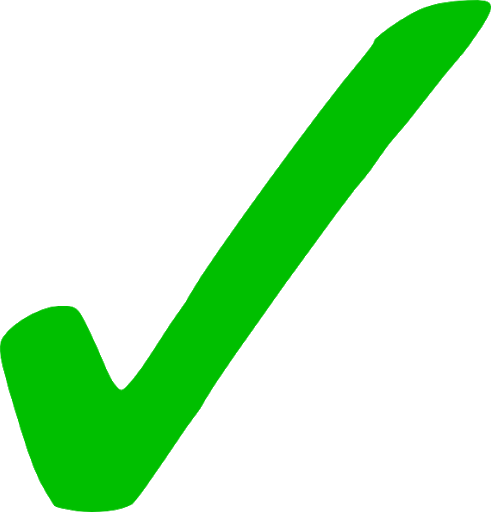 Approved 3rd Party Audit By Techrate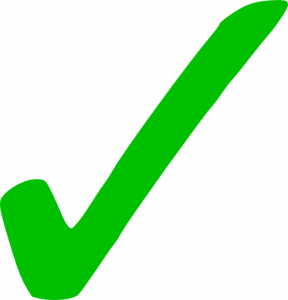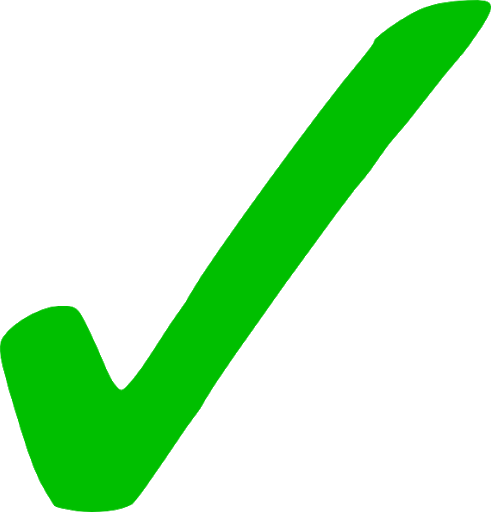 Hand over took place from 'old team' to 'new team'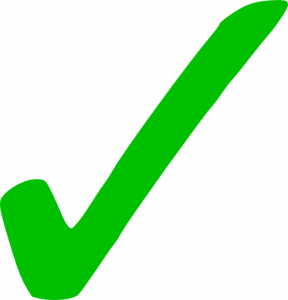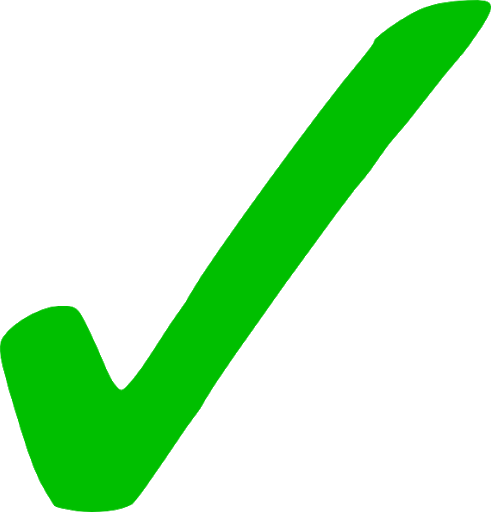 Aadon Crouch formed legal entity in the UK – Hyper Meteor Ltd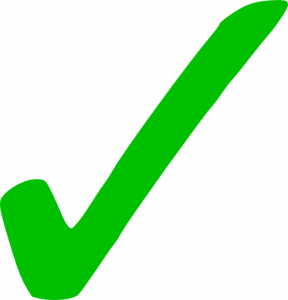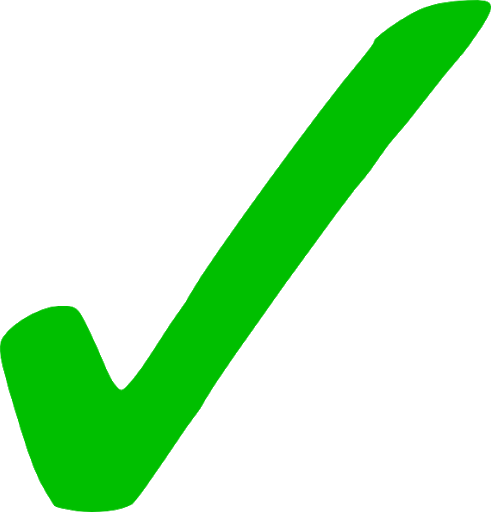 Recruitment Of New Core Team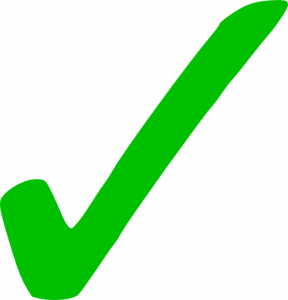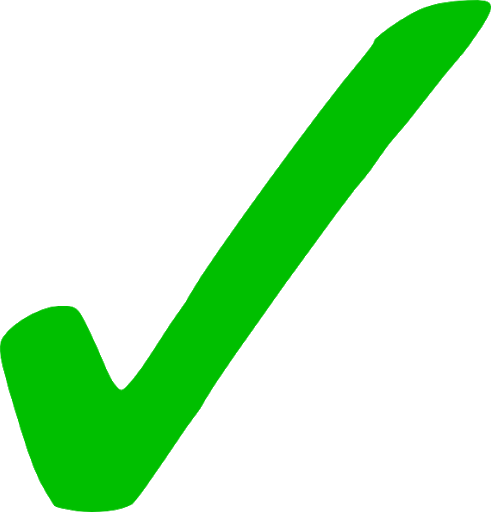 (Ongoing)
– 
More info to be announced in the near future! 
TALU = Things Are Looking Up!
Let's get technical. Dig in to the details so you can fully understand what Hyper Meteor is about.
To ensure our investors our smart contract is rug proof we let Techrate do a full security Audit.

Hyper Meteor plans big and delivers even bigger. Here's the dream team that's making it happen
Want to speak to us? Join our Telegram and attend our next AMA to get to know the team
Managing Director & Founder of Hyper Meteor Ltd
Social Media & PR Manager